Beyond buzzwords. 3 things worth noticing on a Linkedin profile
Reviewing hundreds of profiles each day is a time consuming task for any recruiter. Very few actually spend more than a couple of seconds in their first glance. My team and I, we normally work with senior candidates in the tech industry. In 2017 we saw 28% of our candidates receiving an offer.
Here are 3 not-so-obvious things that we pay attention to:
1. Education and languages combo
In most cases education itself is not as relevant as the location of the school and its selectivity. Being driven enough to enroll at the age of 18 into Stanford or ETH Zurich speaks volumes about the candidate's maturity when he/she was a teenager. A mismatch between native language and the school location is a sign that the candidate learned to swim on really deep waters.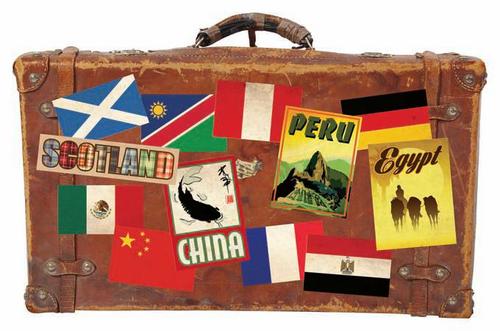 2. Relocations
Speaking with the CTO of a large Travel-tech company he mentioned that they see a pattern of increased adaptability and creativity in candidates who move around more. This is not only the ability to learn a new language and pack your earthly belongings in 2 suitcases, but also changing the tech stack in the company or reinvent an industry.
3. Tenure
There are simply jobs that do not work out. Whatever you were pitched by a recruiter or a senior executive in the company doesn't have to translate into the actual job that you do. On the other hand from most of the engineering leads that I talk to on a daily basis not a single one of them is interested in interviewing candidates who spent 10+ years in the same job and location. There is a slim chance that these candidates would offer a plethora of game changing ideas.
To make sure all of above can be done within the above-mentioned "seconds" we created CV Timeline, a Chrome extension that provides an Interactive Timeline of any LinkedIn Profile. Within a few weeks of launching it we've observed an organic adoption of hundreds of recruiters around the world. Feel free to install it (for free), play around and let us know your thoughts.
Disclaimer: Candidates who did not move from Budapest to California to study or did not work in 5 countries in 7 years or are 17 years in one job are still great!